The Snyder's Lures Junior Team is a hand-picked group of youth anglers that Snyder's Lures has chosen to work closely with. As a part of the Jr. Team, these fisherman spend time on the water and ice learning the sport of fishing while using Snyders Lures products. We are proud to have them as part of our "Family".
---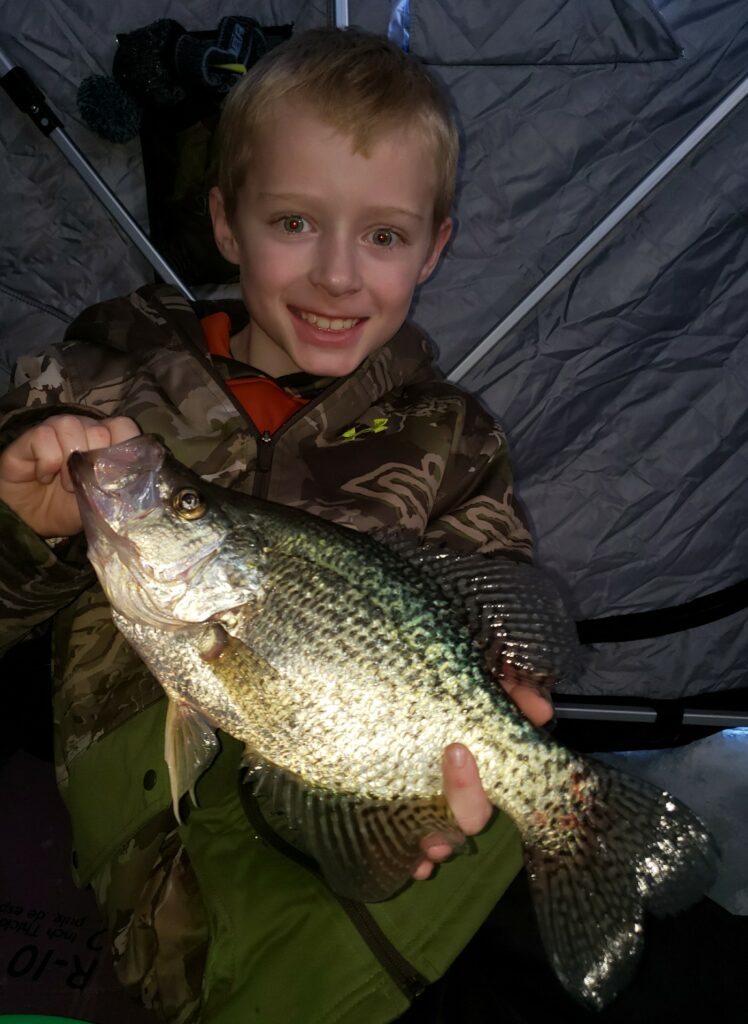 My name is Brecken Olufson. I am 9 years old and live in Zimmerman, MN with my Dad, Mom and little sister. I have grown up with a love of fishing because of my Dad. We love to ice fish in the winter on Red Lake, Lake of the Woods, and Mille Lacs. During the summer my Dad and I fish on lakes around where we live and up at my grandparents cabin in McGregor. I love to fish for all types, and my favorite to catch is Walleye. However, I am happy with whatever I catch. I have started going hunting with my Dad and learning what is involved with this sport as well. I also have a love for baseball and play for Zimmerman in the summer. My family and I love to go four wheeling in our side by side too. We have been four wheeling since I was in a car seat. We love to go on many adventures and have been four-wheeling throughout most of the midwest. I couldn't be more honored and excited to be a part of the Synder team.
---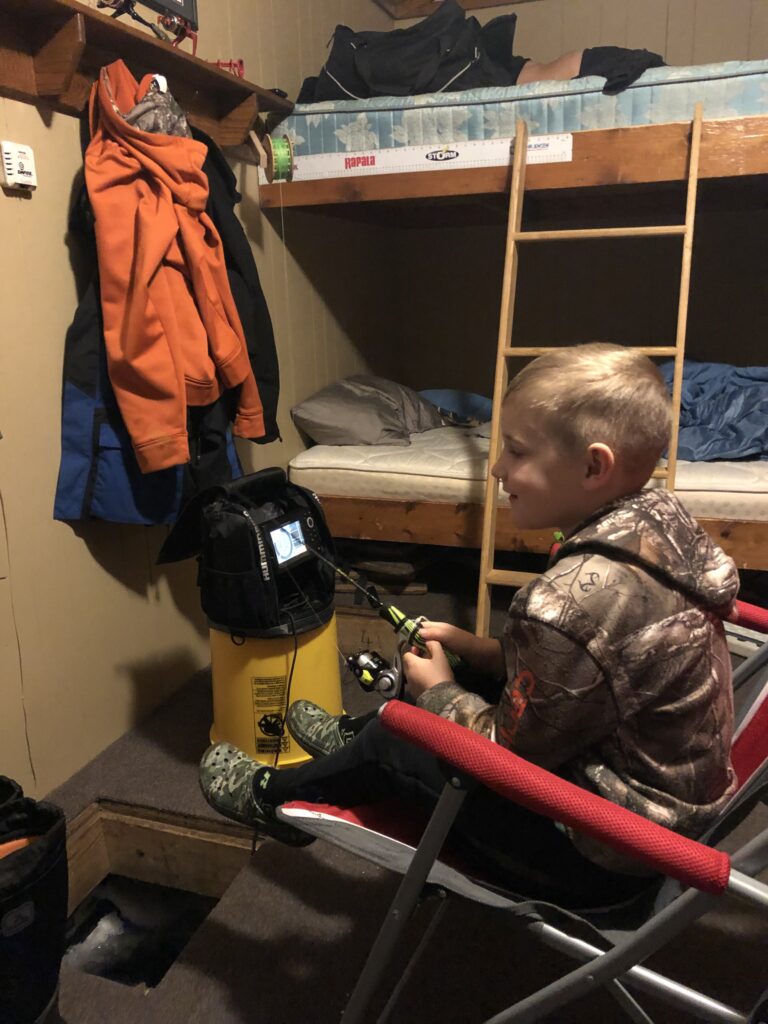 My name is Beau Braun and I am 6 years old from St. Cloud, MN. I am the youngest of 4 kids. I have been ice fishing since I was 3 years old with my dad, brothers, and grandpa. I have open water fished for the past 2 years out at our family's land on the Richmond Chain of Lakes. I enjoy catching all species of fish, with my favorite being crappies. I like learning about different lures and teaching my family what to use to catch certain fish. I would rather be fishing then doing anything else. I am pumped to be a part of the Snyders Junior Pro Staff and sharing my fishing advice, and stories with you.
---
---
---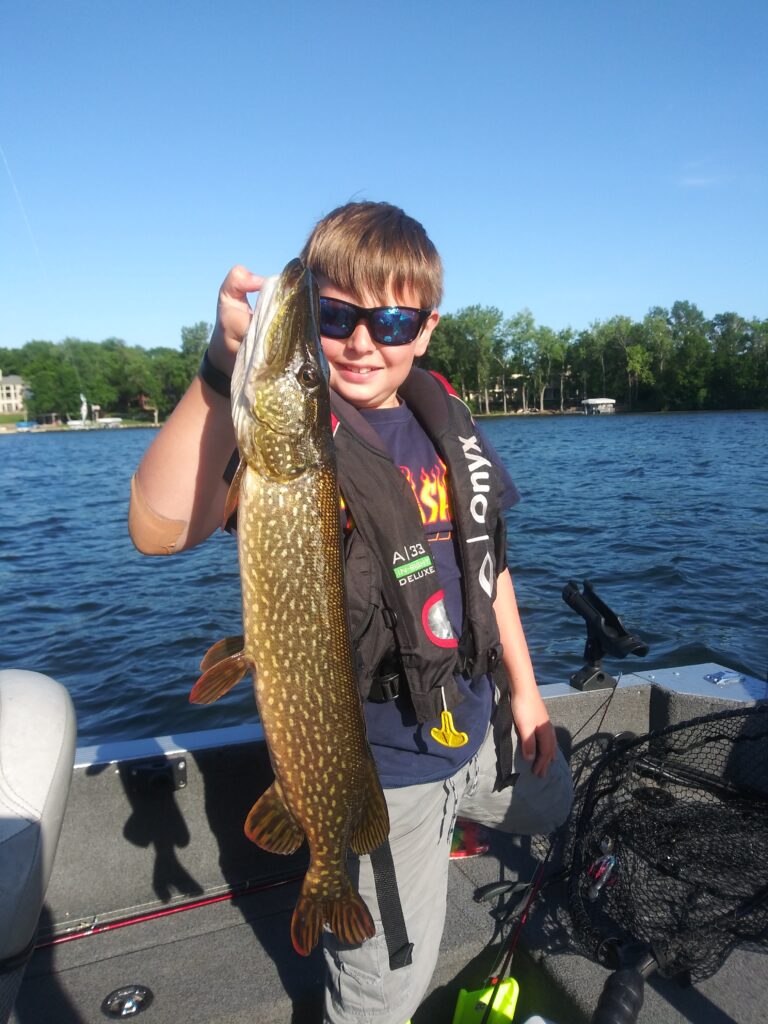 My name is Maxwell Shreves. I am 9 years old and live in Rochester Minnesota. I am the youngest in my family and I have six brothers and sisters that I fish with. I love to fish as much as I can.  When I am not fishing, I love being outside swimming, kayaking, boating, skateboarding, and riding my scooter. In Rochester, I fish the reservoirs for all kinds of fish but my favorites are trout, pike, and bass. During the summer, I fish the Fergus Falls area for bass and pike. I just started fishing for crappie and muskie this year. The funnest part of fishing is finding my own bait and making lures to catch fish with.